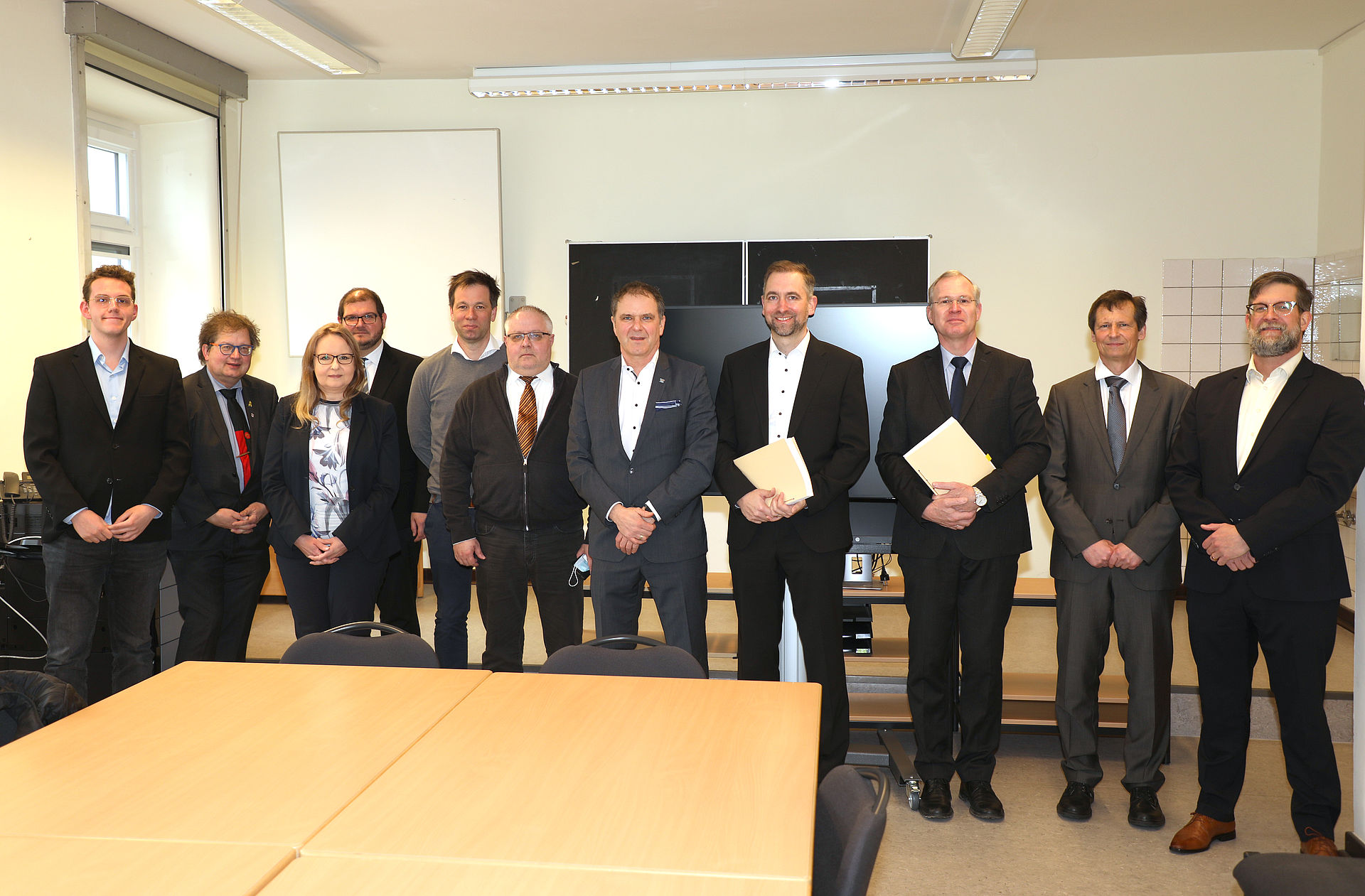 Bremen/Uedem, April 4, 2022. Here we go: OHB Digital Connect GmbH, a subsidiary of the space group OHB SE, together with Atos, a world leader in digital transformation, is now launching the first phase in the expansion of the German air force's space situation center in Uedem (North Rhine-Westphalia). In March, the Federal Office of Bundeswehr Equipment, Information Technology and In-Service Support (BAAINBw) awarded the contract for fitting out the situation center. As a result of this expansion, the center will shift from its current experimental operation to operational use. The project has a duration of 18 months.

"The procurement and integration of hardware and software will enable the space situation center to support the federal armed forces, federal and state authorities and national and international partners by offering space location services and products," says Dr. Dieter Birreck, managing director of OHB Digital Connect. "This project will enable our customer to identify potential hazards to infrastructure elements relevant to civil society at an early stage and more independently as a basis for defining countermeasures," adds OHB project manager Hendrik Hanff.
On the track of flying objects
The space situation center has been part of the German federal armed force's new space command center since 2021. Its task is to protect German space-based civilian and military systems. For this purpose, all near-earth objects in space are monitored and reliably catalogued. The new IT system to be installed by OHB and Atos will also provide answers to questions such as: How's the weather in space? Where are there objects in orbit? Is there a possible risk of objects colliding? Or will these objects re-enter the earth's atmosphere and burn up?
Contact for media representatives:
Günther Hörbst
Head Corporate Communication
Phone: +49-421-2020-9438
Email: guenther.hoerbst@ohb.de
Contact for investors and analysts:
Martina Lilienthal
Phone: +49 421 - 2020-7200
Fax: +49 421 - 2020-613
Email: ir@ohb.de