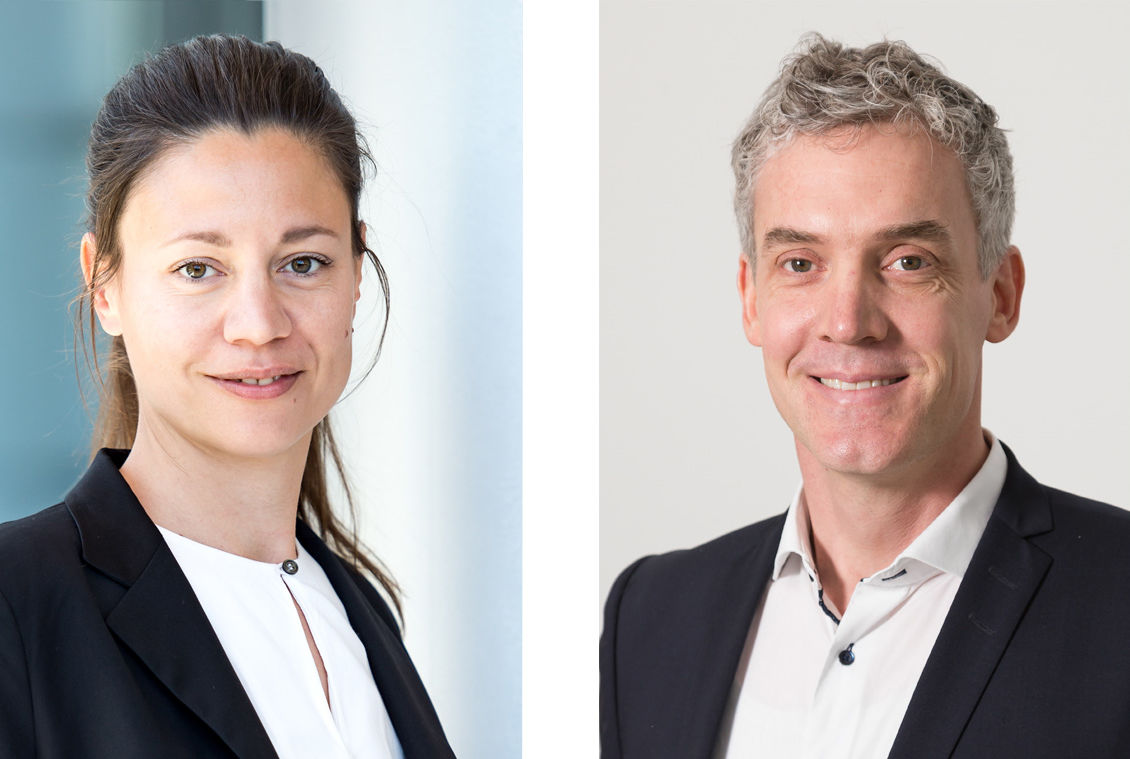 Bremen, November 1, 2021. The Supervisory Board of OHB System AG has appointed Ms Sabine von der Recke and Mr Dirk Schulze to the Management Board of OHB System AG with effect from November 1, 2021. "With Sabine von der Recke and Dirk Schulze, we are augmenting OHB System AG's Management Board with two long-standing OHB employees who bring with them an enormous wealth of experience and broad-based expertise from their previous functions," explained CEO Marco Fuchs on the occasion of the appointments. "Both will make an important contribution to leading our company into a successful future."

Sabine von der Recke (39) will primarily focus on relations with our partners and customers in politics and space-related institutions. At the same time, she will be shaping communications both within and outside OHB System AG. As a member of the Management Board, Dirk Schulze (45) will be primarily responsible for enhancing the company's operating performance.
Sabine von der Recke has been the Management Board representative responsible for political and external relations at the OHB Berlin office since 2014. Prior to this, she worked in the German Bundestag, where she discovered her enthusiasm for the space sector. Over the past few years, she has handled several special assignments at OHB. "I appreciate very much the confidence placed in me to directly shape the future of OHB System AG."

Dirk Schulze has been with the company since 2008. In various functions, such as risk management, project controlling or process design, he has demonstrated great versatility and in-depth knowledge. "I would like to thank the Fuchs family, the Supervisory Board and the current Management Board for the trust they have placed in me or rather in us. I look forward to the improvements we initiate, and which we can implement and achieve with the workforce!"
Contact for media representatives:
Günther Hörbst
Head Corporate Communication
Phone: +49-421-2020-9438
Email: guenther.hoerbst@ohb.de
Contact for investors and analysts:
Martina Lilienthal
Phone: +49 421 - 2020-7200
Fax: +49 421 - 2020-613
Email: ir@ohb.de