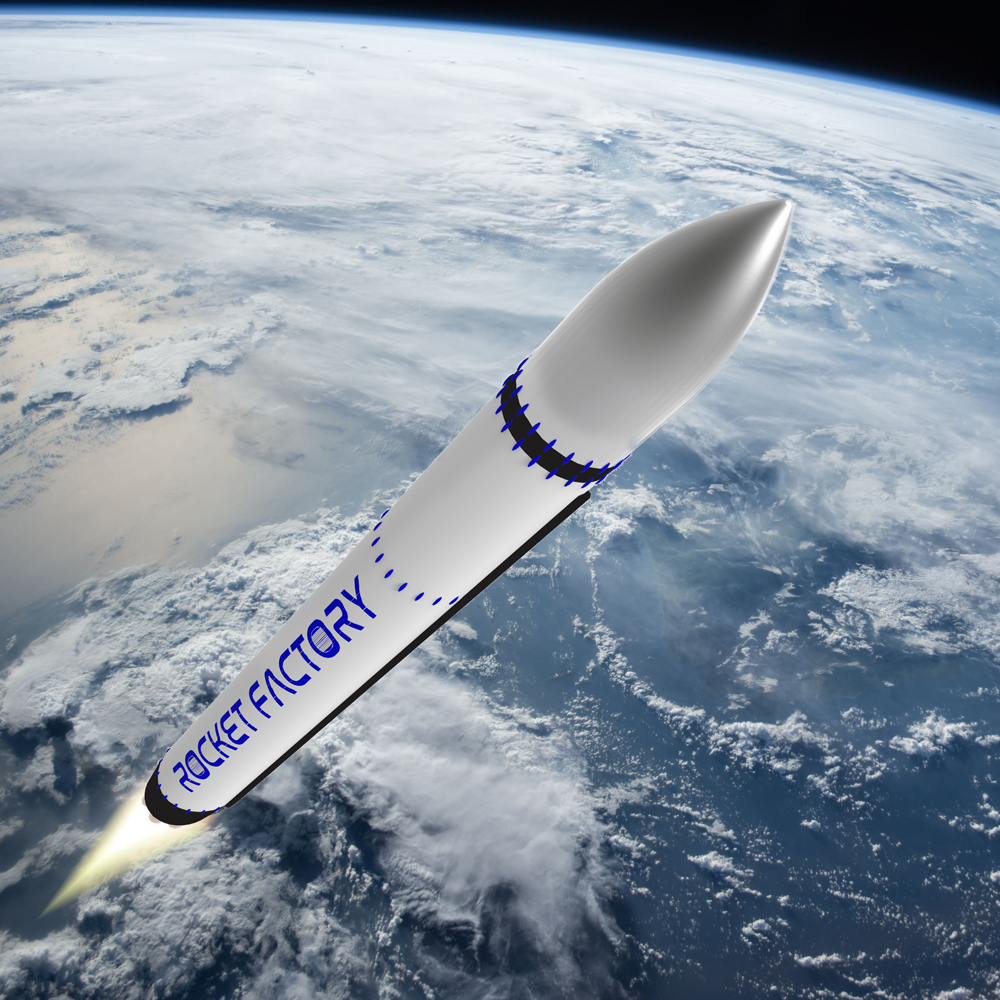 Augsburg, August 19, 2020. The youngest member of the international OHB family, the launch service provider Rocket Factory Augsburg (RFA), signed a MoU (Memorandum of Understanding) with Exolaunch to provide end-to-end launch services for small satellites.
"RFA is looking forward to launching the first RFA One vehicle, using separation and payload deployment systems supplied by Exolaunch. We are optimistic that this partnership will generate a win-win situation for all parties involved, in particular our customers," said Dr Stefan Brieschenk, Chief Operations Officer at RFA. "The agreement between our companies not only expands access to commercial space opportunities, but also reinforces Germany's leadership position in the space industry in Europe," said Jeanne Medvedeva, Commercial Director at Exolaunch.
Jörn Spurmann, Chief Commercial Officer at RFA, added: "I am excited about joint missions together with Exolaunch. They lead the market in our target segment and share the same spirit: providing first-class launch services at most affordable prices and outstanding quality."
Rocket Factory currently is developing a launcher system called RFA One for small satellites with a payload performance of up to 300kg to low earth orbit (LEO). The first launch is scheduled for 2022.
Contact for media representatives:
Günther Hörbst
Head Corporate Communication
Phone: +49-421-2020-9438
Email: guenther.hoerbst@ohb.de
Contact for investors and analysts:
Martina Lilienthal
Phone: +49 421 - 2020-7200
Fax: +49 421 - 2020-613
Email: ir@ohb.de