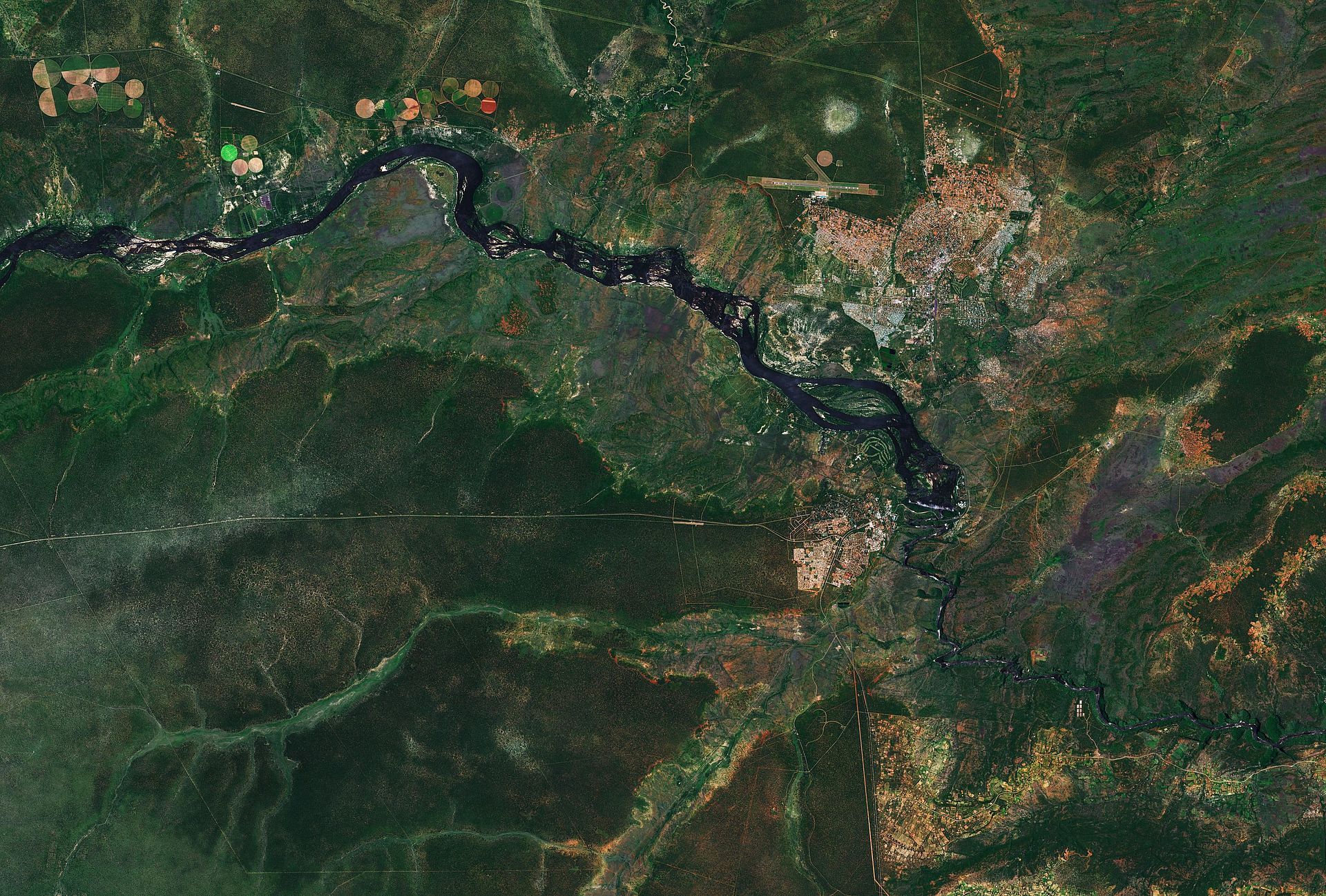 Bremen, March 16, 2020. Space and technology group OHB is preparing for future missions by developing its own earth observation platform. The core element of this platform will be the RUAG's Onboard Computer Next Generation (OBC NG), which is currently being validated at RUAG Space in Gothenburg, Sweden, as part of a functional and environmental testing campaign. The onboard computer will act as the brain of the satellite platform, monitoring and managing the satellite payload as well as all other subsystems. RUAG will be supplying a next-generation OBC NG that is capable of processing extremely large amounts of data, such as telemetry and telecommand data, substantially faster. In this way, the onboard computer will be able to prepare the data to optimum effect for the state of the art ESA ground control stations, thus providing the basis for more efficient communications between the satellite and the ground station.
OHB and RUAG: pooling resources
With this development, the OHB Group is expanding its expertise in the field of earth observation missions. In this way, it will be able to achieve a more efficient implementation of these missions in the future and accommodate a wide variety of user requirements. Under a long-term agreement that was signed back in 2017, RUAG and OHB have already demonstrated their ability to work together successfully and are now continuing this partnership under a new long-term contract for the latest-generation onboard computer. "With RUAG we have a strong partner by our side, with whom we have been working successfully on many renowned projects, such as MTG and SGEO," says Robert Hook, Project Manager at OHB. Together with Robert Hook, around 25 employees are currently working on the execution of this earth observation platform. "We are eagerly awaiting the delivery of the onboard computer in May of this year. This marks a decisive step forward towards a standardized avionics architecture for our future earth observation missions." The architecture is to be tested on a development model by the end of 2021.
Contact:
Martina Lilienthal
Head of Corporate Communications
and Investor Relations
Phone: +49 421 2020 7200
Email: martina.lilienthal@ohb.de