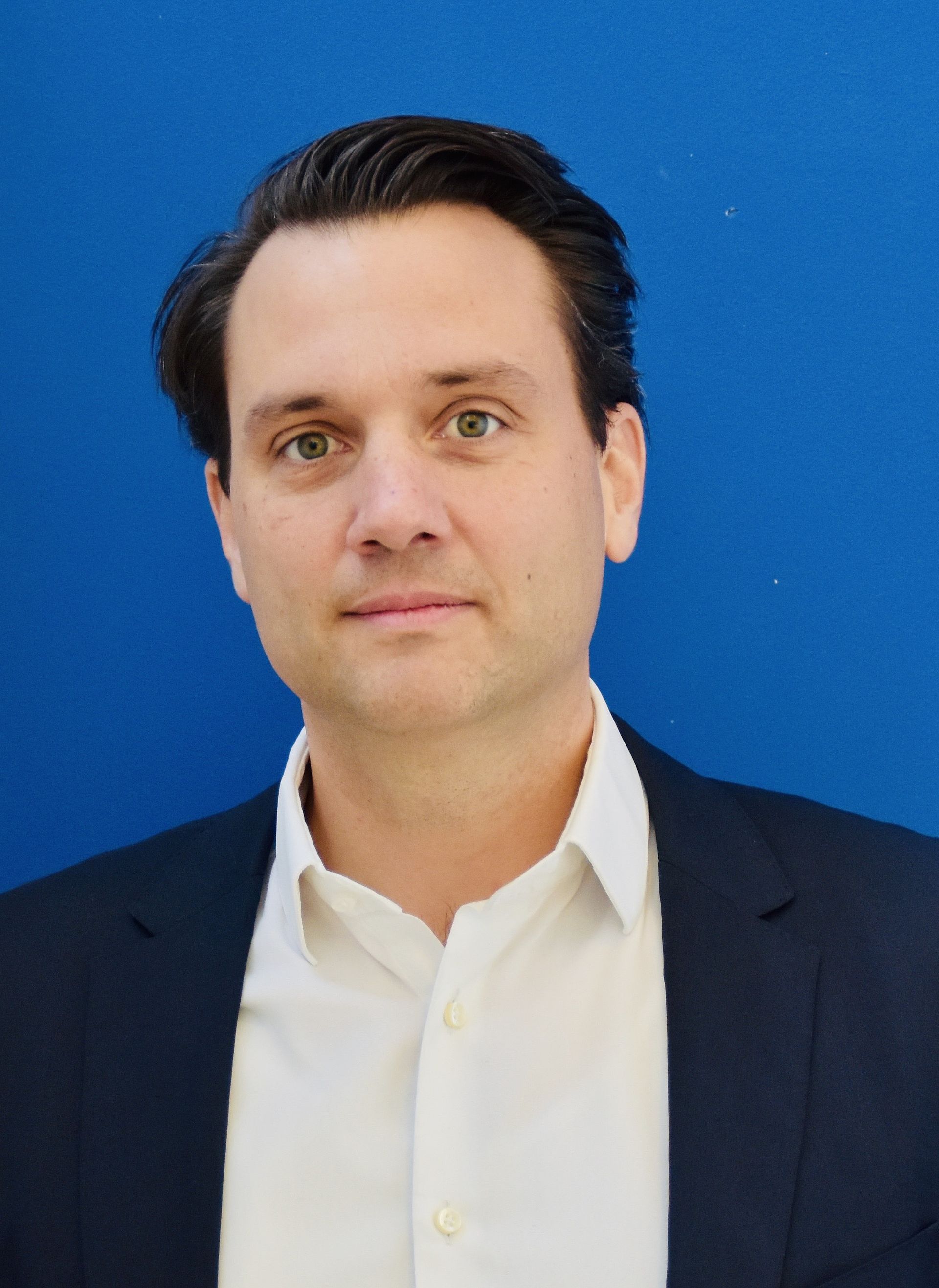 Bremen / Augsburg, April 1, 2020. The Supervisory Board of Augsburg-based MT Aerospace AG, which is part of the listed high-technology group OHB SE, has appointed Ulrich Scheib to the company's Management Board effective April 1, 2020. As a member of the Management Board of MT Aerospace AG, Ulrich Scheib will be responsible for program management, sales, Kourou business and future growth activities. Ulrich Scheib joined the company in October 2015, until now holding the position of Director of Space Programs, Business Development and Strategy.
"I am looking forward to my continued cooperation with Ulrich Scheib, whose expertise and experience I greatly appreciate. We have ambitious plans and are preparing for a product transition in the Ariane program that needs to be mastered. Accordingly, strengthening the Management Board at this point in time is a logical step," explains Hans Steininger, CEO of MT Aerospace AG. "In his position on the Management Board, Ulrich Scheib will be making decisive contributions to the company's continued development. I wish him all the best and every success in his new position."
Ulrich Scheib studied economics at Berlin Technical University and holds a master's degree in management from ESC Toulouse. Born in Stuttgart, Germany, he looks back on 20 years of management experience in various international management positions. He began his career with the Airbus Group in France. Prior to joining the OHB Group, he was Managing Director of RST Rostock, a supplier to the aerospace industry. "I am very pleased to have the opportunity to shape the future of MT Aerospace AG together with the employees," says 46-year-old Scheib.
Scheib has already shown that he can develop companies and leverage opportunities. In 2014 he was named Entrepreneur of the Year by the Ministry of Economics of the German state of Mecklenburg-West Pomerania for corporation development in the aviation industry. From 2018 to 2020, Ulrich Scheib has been Managing Director of Rocket Factory Augsburg, a start-up within the OHB Group developing a commercial mini-launcher. The maiden flight of the mini-launcher is scheduled for the end of 2021.
MT Aerospace AG is the largest supplier after ArianeGroup for the European launcher program Ariane. The company is preparing for the transition from Ariane 5 to Ariane 6. In addition to Ariane activities, MT Aerospace is supplier to various other international aerospace programs. Ulrich Scheib plans to additionally increased sales with new customers. "MT is the market leader in Europe for launcher lightweight structures and tanks. Over the last years, we have demonstrated our international competitiveness. With our expertise in development and production, we have a good basis for tapping into further markets and customers," says Scheib. "We will continue to grow both internationally and with new products – for example by leveraging the possibilities of additive manufacturing technology."
"At MT Aerospace AG, we can rely on a strong and motivated workforce. It is clear to everyone that we must respond to the changing markets and acquire further customers and enter new areas of business in order to survive these times that are so challenging in several respects," adds CEO Hans Steininger.
Contact for media representatives:
Günther Hörbst
Head Corporate Communication
Phone: +49-421-2020-9438
Email: guenther.hoerbst@ohb.de
Contact for investors and analysts:
Martina Lilienthal
Phone: +49 421 - 2020-7200
Fax: +49 421 - 2020-613
Email: ir@ohb.de