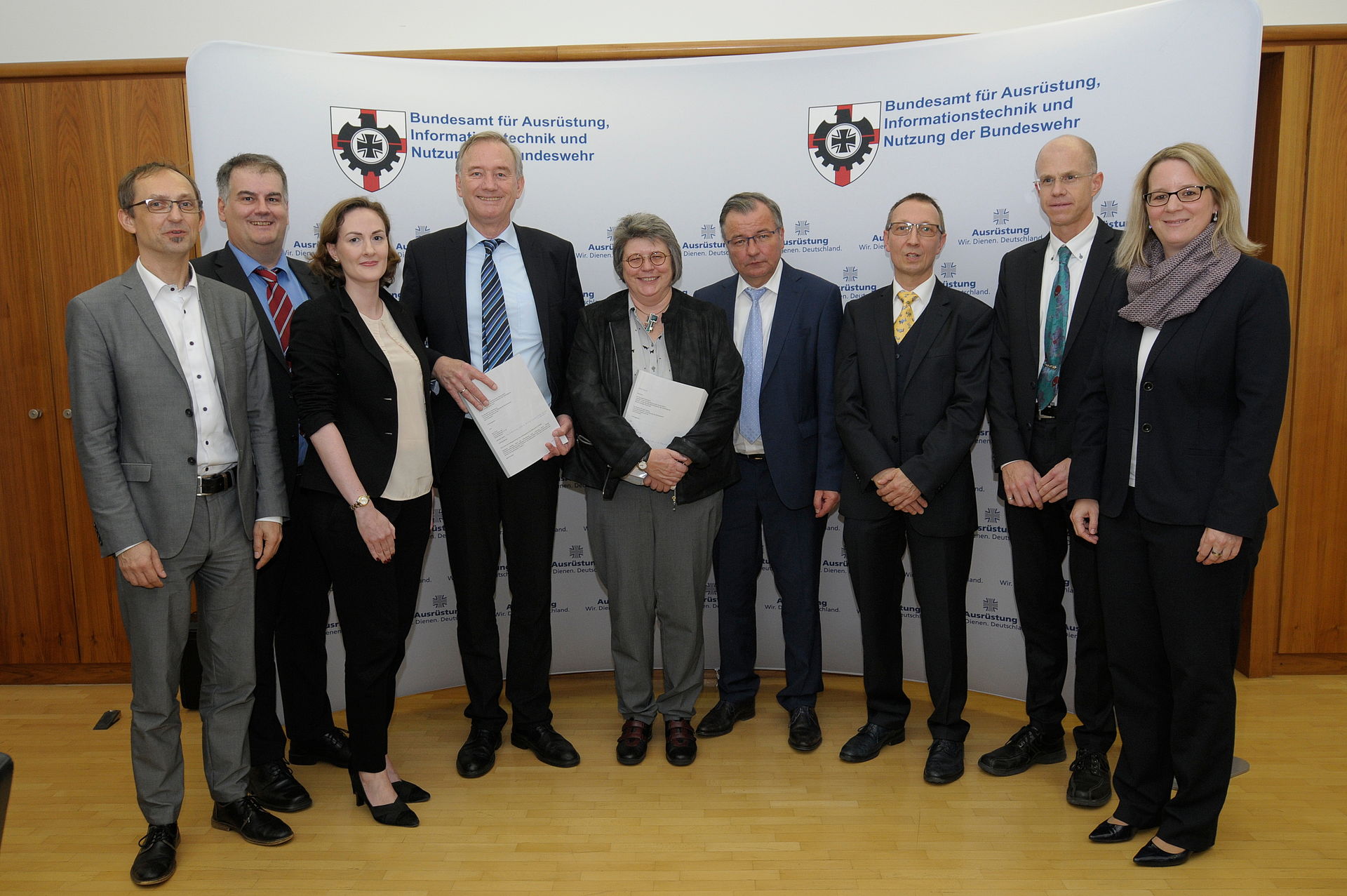 Bremen/Koblenz, October 24, 2018. OHB System AG, a subsidiary of the space and technology group OHB SE, today signed a contract with the German Federal Office for Equipment, Information Technology and Utilization of the Armed Forces for the development and manufacture of the French SARah Partner Ground Segment (F-SPGS) in Koblenz. The Management Board members Dr Ingo Engeln and Kurt Melching have signed on behalf of OHB System AG.
The F-SPGS is a ground segment will be connected to the German SARah radar satellite system. SARah will replace the German SAR-Lupe radar satellite system, also developed and operated by OHB. The F-SPGS provides France with access to radar images from the SARah system currently being implemented for Germany.
For the operation of the F-SPGS system, OHB may also be awarded two 5-year options that have already been negotiated. In return, Germany will have the option of placing image orders with the French CSO optical system via its own ground segment.
Contact for media representatives:
Günther Hörbst
Head Corporate Communication
Phone: +49-421-2020-9438
Email: guenther.hoerbst@ohb.de
Contact for investors and analysts:
Martina Lilienthal
Phone: +49 421 - 2020-720
Fax: +49 421 - 2020-613
Email: ir@ohb.de